Celebrity Visit To Nimc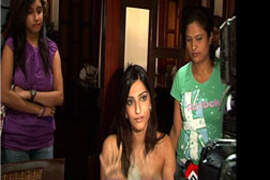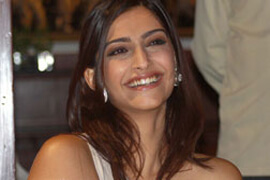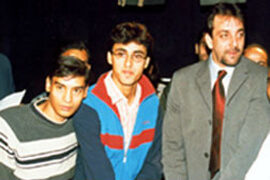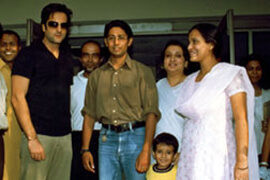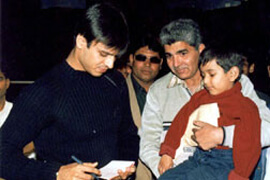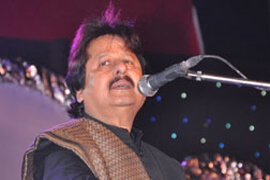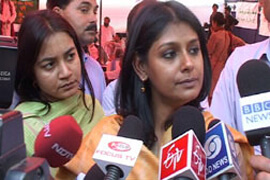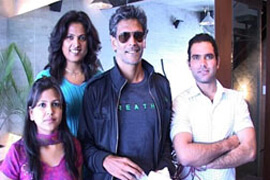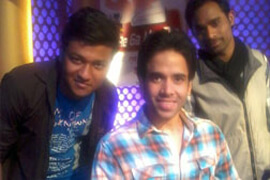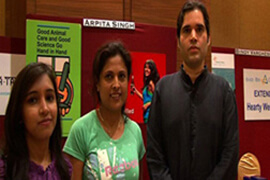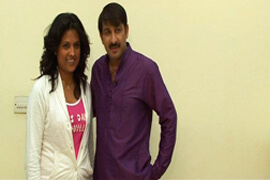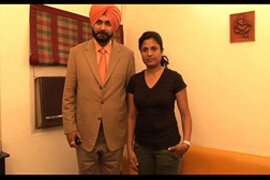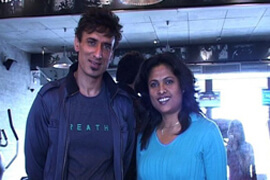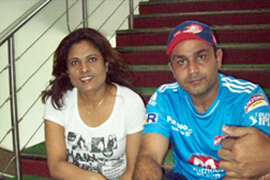 Top Colleges for Journalism in Delhi
In today's era keeping public wanted to update them round the clock. Electronic News has become a necessity and so to broadcast the news journalist exists. In Today's world Journalism is not only about broadcasting the news on the issues happening around in the world but it is also a prestigious profession can influence the minds and ideas. Career in journalism is full of lucrative options and challenges. NIMC is the best institute in delivering education and producing future pioneers. College is located in Delhi, provide many journalism courses. The National Institute of Mass Communication NIMC offers learning environment and modern practical training in hi-tech campus.
Best Mass Communication College in Delhi
National Institute of Mass Communication and Journalism continuously identify, incorporate and deliver on the latest techniques in Journalism & Mass Media Education. NIMC is offering the latest training methodologies using Production and Graphic Technologies. NIMC continuously predict and understand the Media Industry requirements, expectations & problems and tackle to turn those problems into opportunities for our Mass Media students, thus guarantee competitive packages for them.
NIMC turn young Mass Media students into good human beings who are mentally, technologically, intellectually and ethically aware of journalism and mass Media industry requirements and aspirations, and work consistently to fulfill the India's vision of becoming a Leading Power.
Short Term Courses offered by NIMC:
Diploma in News Reading, Anchoring & Reporting
Diploma in Video Production, Camera & light
Diploma in Acting and Performing Media
Diploma in Video Editing
Diploma in Photography
Diploma in Radio Jockeying
Undergraduate Courses offered by NIMC:
Diploma In Mass Communication, Advertisement And Journalism
Bachelors Of Arts in Mass Communication & Journalism
Post Graduate Courses offered by NIMC:
Post Graduate Diploma in Mass Communication, Advertisement and Journalism
Master of Arts in Mass Communication & Journalism