The National Institute of Mass Communication is top 10 College for content writing, has been set up in 2003 in collaboration with the Canadian Institute of Mass Communication, Ontario, Canada by Educational Media Research Society, New Delhi (a society registered under Societies Registration Act XXI of 1860). NIMC has industrail collaboration with Singhania University which is recognised by UGC (University Grants Commision,Govt of India). The California University, USA has also recognized National Institute of Mass Communication & its courses. The objective is to impart quality training to students in mass media & BJMC Course in Delhi, so that they efficiently utilize media technology in the best possible manner to keep pace with the fast evolving communication industry.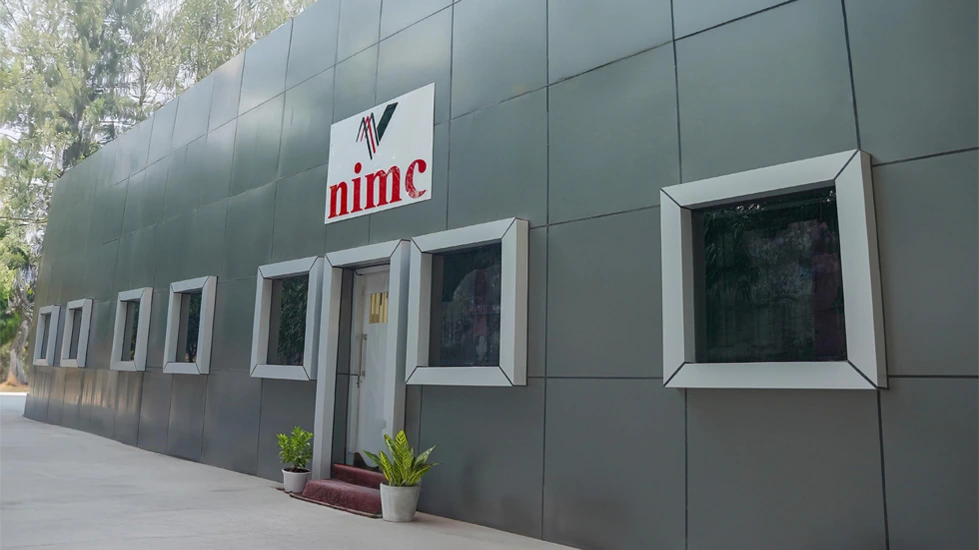 Overview
Our Institute offers a variety of Mass Communication Courses, which helps the Journalism aspirant achieve the best knowledge of the subject through practicals and theories.
We offer a Diploma in Journalism and Mass Communication; a Bachelor of Journalism and Mass Communication; a Postgraduate Diploma in Journalism and Mass Communication; also a Master of Journalism and Mass Communication from a UGC Recognized University, Govt. of India.
Along with the above degree, our students get an additional Diploma in Electronic Media from CIMC, Ontario, Canada.
The dual Degree/ Diploma programme benefits our students with rigorous practical training besides a theoretical foundation.
Our Institute endeavors to deliver efficient and incisive media professionals. Thus, we introduced a wide range of Short Term Diploma Courses in News Reading, Reporting, Anchoring & Radio Jockeying; Diploma in Video Production, Camera & Lights; Diploma in Visual Editing; Diploma in Acting and Performing Media, Diploma in Print Journalism; Diploma in Mass Communication & TV Journalism. The duration of the short-term will be six months to a year.
Vision Of NIMC
Benjamin Franklin once said, "Tell me and I forget, teach me and I may remember, involve me and I learn." His quote is one of the basic principles our Institute follows. NIMC helps students to enhance and showcase themselves. Our vision is to make our students work on the code of ethics in media professions. Thus, we prepare them with full zeal to reach the pinnacle of success. Our faculty tries to develop a dynamic support system for the communication industry by providing innovative media professionals. We ensure the full participation of our students during the sessions to make them learn more proficiently.
Media is an integral tool that ties the world together. Hence media technology and its developments can keep the communication industry working. To groom our students, NIMC makes an environment in which they are open in speaking their thoughts, sharing and involving their time and efforts productively.
Why Choose NIMC?
Our Institute desires to develop an atmosphere of excellence and empowerment. Thus, our faculty are experienced professionals who help students achieve success and fame in the industry. To improvise the concepts of our students, we conduct rigorous and intensive workshops throughout the academic year to enrich the learning experience of the student to deal with the high expectations of the media world.
Strong Theoretical Understanding by interactive learning method Practical Workshops are conducted regularly on different communication tools. Moreover, NIMC gives an experience of learning directly with the media professional and educators who have been in this industry for years. Also, we organise various media trips for the students to explore the news channels in depth while visiting the offices. We provide several opportunities for internships within the academic year to develop their professional status.
Practical Exposure at NIMC
To stimulate the interest in Media and Journalism as career, rigorous and extensive workshops on media tools are organized for students. Studio based production workshops, radio programs, documentary film productions, news Reading/Anchoring workshops, Theatre Workshops, participation in film festivals, participation in live programmes of NDTV, AAJTAK, Doordarshan, IBN and several other TV Channels, helps students to identify and nurture their potentials.
Mass Communication Tools

Radio Workshop
Film Making (Fiction & Non-Fiction)
Web Series Workshop
Traditional Media "Nukkad Naatak"
Acting Workshop
Photography (Outdoor, product, fashion & lifestyle)
Content Writing
Creative Writing
Script and Screenplay Writing
Video camera production workshops and Making Story Boards.
Media Software ( In- design , Illustrator Final cut pro , Audacity, Photoshop )
Journalism Tools

Print Media- Newsletter construction
Magazine Construction
Script writing for Print and TV Journalism
Online Media "Blogs"
TV Media "Reporting, Anchoring & News reading"
Lifestyle Reporting & Interactive Reporting
Media Software like Quark Express
Advertisement & Public Relation Tools

Creative Idea Generation
Writing Press Release
Conducting a Press Conference
Publicity and Media Management
Script writing "Copywriting"
Client Servicing & Business Development
Content Writing for Advertising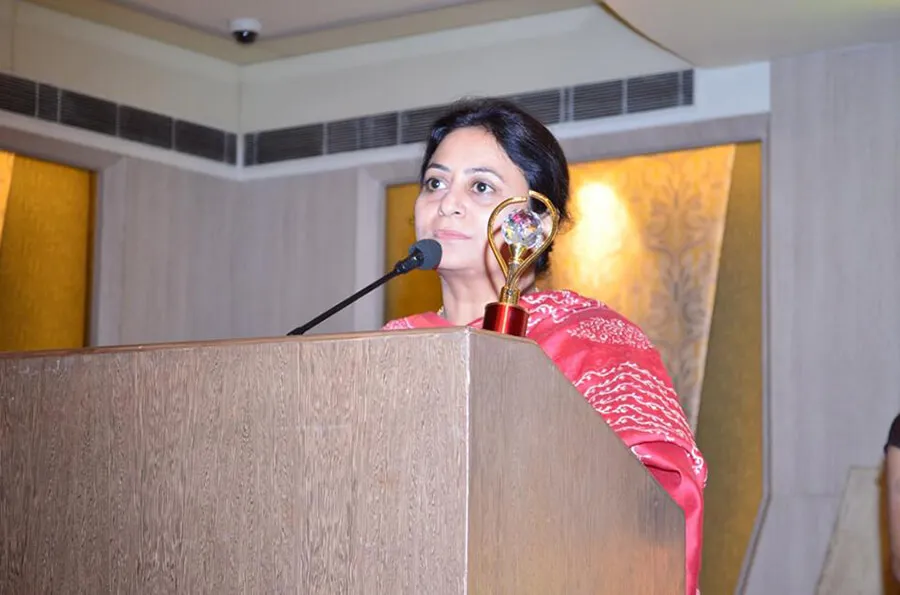 Ethics
The Institute inculcates positive attitude in all its students and develops strong interpersonal skills to guide them towards a life of success and excellence. Facilities and freedom to explore all aspects of mass communication gives students the opportunity to develop skills and express their creative talents. The students work with zeal and determination as teams and thus display the qualities of reliability and responsibility at all times.
Studio based production workshops, documentary film productions, news reading/anchoring workshops, Theatre workshops, participation in film festivals, participation in live programmes of Ndtv, Aajtak, IBN and others help students to identify and nurture their potentials.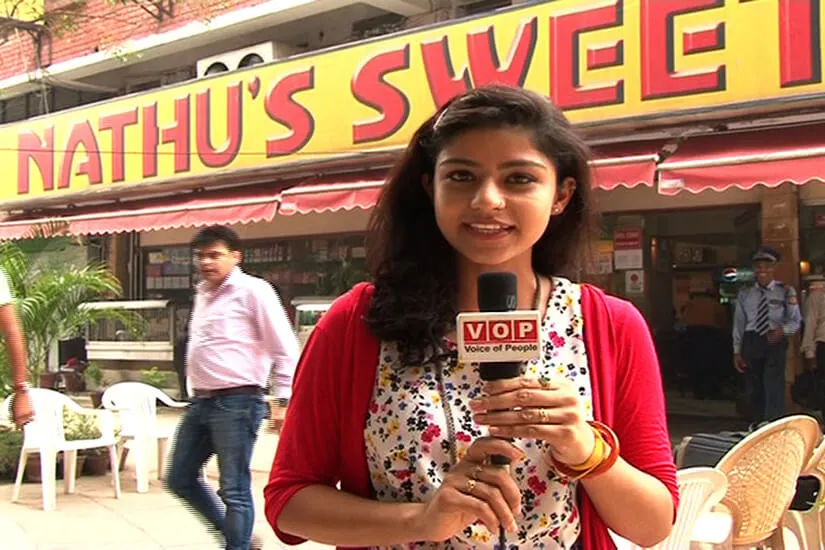 Internships & Placements
We have teamed up with reputed media organizations like STAR, ZEE TV, NDTV, AAJTAK, SAHARA, DOORDARSHAN and several other leading production houses for placements and Internship of our students.
We provide 100% placements and internships to our students for which NIMC have teamed-up with reputed media organizations like STAR, ZEE TV, NDTV, AAJTAK, SAHARA, DOORDARSHAN and several others. Besides, NIMC maintains close contacts and professional relations with large number of media organizations, PR agencies, ad agencies and academic institutions for practical exposure of our students.
The Institute has its own web channel; Voice of People (VOP), Politician Today, Walkie Talkie Entertainment Channel. We also have two News Portals ANN24X7.com and YouCityIndia.com for exposing Nimc students to channel environment. We have a Production House ITV, which has been extraordinarily providing an initial platform to students for recognition of their practical work. Nimc students are provided Internship and placements in these channels and web portals.
MA in Mass Communication & Media colleges in Delhi/NCR
Top Journalism(Mass Communications)Colleges in Delhi NCR
Top Mass Communications Colleges in Delhi NCR
Master of Mass Communication in Delhi/NCR
Top MJMC college in Delhi
Mass Comm PG Colleges in Delhi NCR
Journalism and Mass Communication Colleges in Delhi
Top Mass Communication Colleges in Delhi
Master's in Journalism and Mass Communication
MA in Journalism & Mass Communication
Top Media & Journalism Colleges in Delhi
Delhi School of Journalism
School of Mass Communication and Journalism
Best Mass Communication College in Delhi
Top Mass Communication Colleges in Delhi
Top/Best Mass Communication Colleges/Institutes in Delhi
Master's In Journalism & Media Production Course In Delhi
Best Mass Communication, Media and Journalism college